Support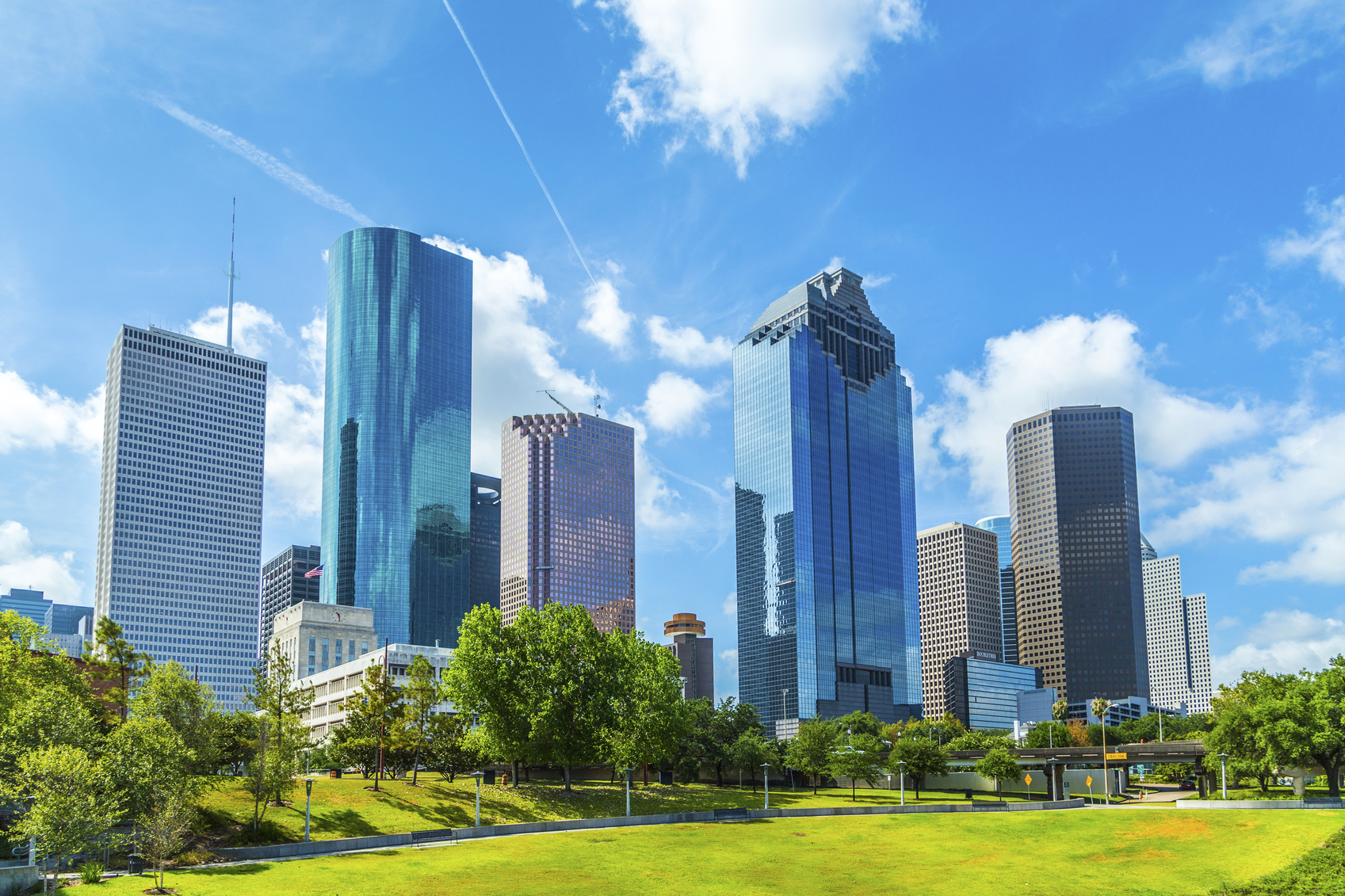 At the end of the day, you don't do business with a company, you do business with people. At Xirtix we call these people XTechs. Xtechs are your primary resource for your Xcare services.
Please call us at the number to the right to talk to one of our engineers. If you are already a client, you may also email us at xsupport@xirtix.com.
Xtechs are standing by to Xceed your Xpectations and Xpecting your call 24/7/365!
Philosophy
We are looking for a few good clients that feel as strongly about customer services as we do. You see, all we really know is service. We are a SERVICE company, we just happen to provide technology services. Do we have technical expertise? Sure, but we know that what we know today will not be enough for tomorrow. And what we know tomorrow will not be enough for the day after. What we do know is that service ALWAYS matters.
Xcare Tenets of Technology Service
You don't care about technology, you care about your business. Most people have a half a dozen tasks they need to get done everyday. They just want them to work the same way every day, day in and day out.
Business needs to manage technology, technology should not be dictating your business management.
All technology is a little bit of a promise unfulfilled and you need to understand the 10% a solution will not achieve as well as the 90% it will.
We understand that you have a business to run and we are sometimes required to work nights and weekends so that your business is ready for the next day.
Work is what we do, not where we are. We use distributed technology to 'do' work rather than 'be' at work.
We believe clients will always support us as long as we communicate frequently and honestly.