Professional Services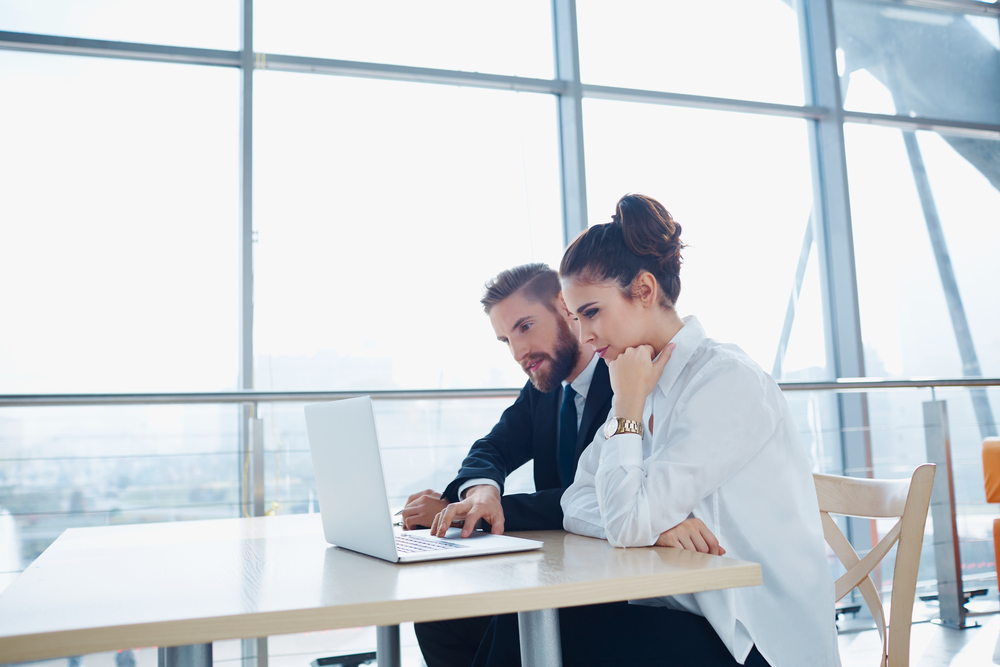 We know you need the infrastructure to run your business. To you, it may seem inscrutable. Don't worry, We have you covered. All of our XCare clients have access to our team of Professional Services engineers that procure, design and deploy a unique technology footprint that fits your business. We stay away from the bleeding edge, pick just the right pieces, stack the technology and stabilize it for your business.
Network Hardware Fulfillment, Consulting, and Implementation
We'll help you figure out when you need new network equipment, whether you need it on a small scale or large scale, and what exact type is right for your needs. We have a range of hardware partnerships that let us purchase network equipment, and our certified engineers are then available to design, configure, ship to your location, or deliver and install on-site. Remember, we have a strategy – That makes this part easy.
Computer Hardware and Software Fulfillment
You need something new. You have a new employee. Your stuff is wearing out. You just want a new toy. We work and partner with the vendors that fit your business needs. Just tell us and we will figure out exactly what you want, configure it and install it for you.
Data and Voice Service Procurement
Yada, Yada , Yada? People to still talk to each other but what business really needs really need is Data, Data, Data. Lots and lots of data. Business runs on the internet now;cloud, email, text, IM and Images! Our experts will help you match the right data and voice circuit to match your budget and business needs. No need to wait on hold, we know who to talk to on your behalf.
Multiple Offices
We gotta corral all your far flung empire, even if it is only across the City. WAN links, VPNS, Cloud services and other technologies help to bridge these gaps and unify the inner workings of your business. Our team can set this strategy and see it through to implementation.
Automated Backup and Data Protection
Seamless data backup and disaster recovery to protect your business. With our automated XBACK Services, entire systems are backed up and replicated off site. You can ensure your business data is safe and can be recovered. Let Xirtix worry about your data, you go back to worrying about youre business.