Cloud Services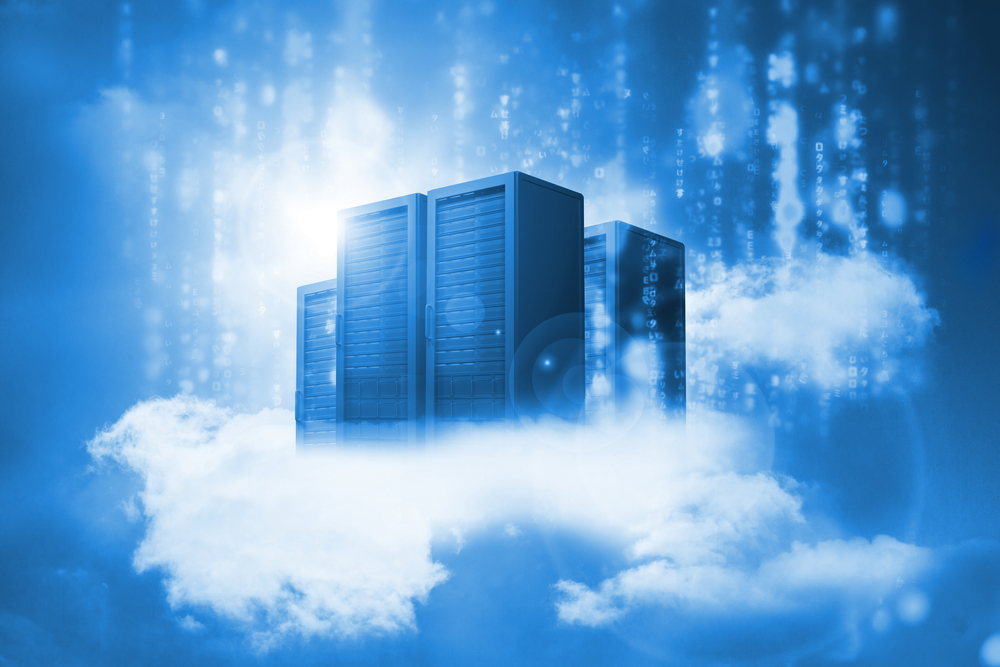 Public Cloud, Private Cloud, Amazon Cloud, Microsoft Cloud, Google Cloud, Apple Cloud…..The Cloud is not a thing, The Cloud is a collective noun or all that could be hosted outside of your business environment. Strategy is paramount when deciding when, where, what and how to move to put in the Cloud.
Public Clouds
Your business is already using these services. Maybe your staff is using Skype or you are curious as to how Microsoft can help you in the cloud. Xirtix Consulting strategic planning and analysis and implementation can help you sort through these offerings. Many businesses start their cloud journey with Microsofts Office 365 Email Hosting as an example.
Hybrid Clouds
Perhaps you are managing a sprawling Frankenstein of a data-center-beast under your roof. You just know that some of that stuff belongs in the cloud, but you can't bear to part with it all. Your business might benefit from combining your onsite resources with the cloud and have the best of both worlds. Xirtix Consulting's professional services engineers will sort through all this and slice and dice it in a way that fits your business strategy, needs and budget
Private Clouds and Colocation
Private Clouds have been around a long time; we just called it colocation back then. Let's combine our strategic planning, SAAS 70 Datacenters and professional consulting services to develop the Cloud that your business deserves.