Referrals
Xirtix Cares About Your Referrals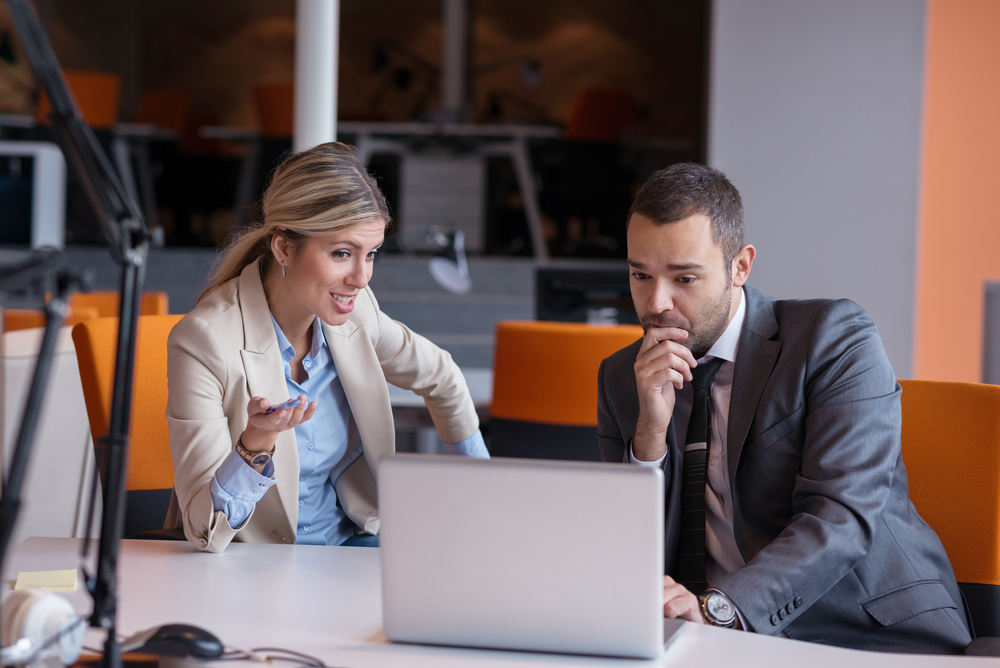 Much like other professional firms, referrals grow our business. We appreciate the trust you put in us to refer your good relationships to us. A personal referral is invaluable to any business and we can't thank you enough. With that in mind, we would like to offer our Xirtix Cares program to you.
If a client is contracted under our XCare offering from your referral, Xirtix Consulting will make a donation in your name to the charity of your choice. If you don't have a Charity, we will make a donation to a Xirtix Cares Charity Recipient on your behalf. We are happy to provide you with additional details.
Our Current Charity Recipient
Our Current Xirtix Cares Charity Recipient is The Menil Collection. We are excited to participate, in our own small way, to their mandate of making art accessible and free of charge to all.
You can learn more about the museum, its programs, collections and campus here.