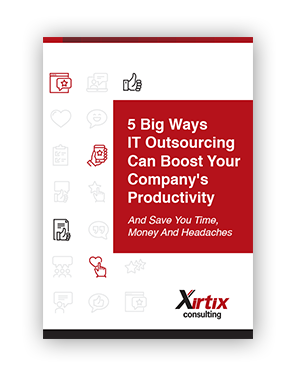 Still not sure partnering with a managed IT services provider is the right solution?
Consider the ways it can improve the efficiency and productivity of your team
SMBs need reliable data security and network uptime. Otherwise, they could lose thousands of dollars in lost business, regulatory fines, and reputational damage.